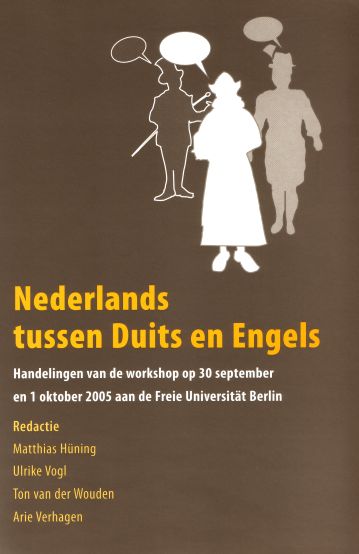 A Germanic Sandwich 2010: Dutch between English and German A comparative linguistic conference
Where? University of Oldenburg (Germany)
When? 17-18 September 2010
A Germanic Sandwich 2010 will be the third in a series of conferences in which Dutch is compared with its closest Germanic neighbors, English and German. Four years ago the first one took place in Berlin to commemorate the appearance of Nederlands tussen Duits en Engels ('Dutch between German and English)', a study by the renowned Dutch linguist C.B. van Haeringen. In 2006 (the 50th anniversary of Van Haeringen's book) the conference papers were published under the same title (click here for more information). In 2008 the conference took place in Sheffield (a report on that meeting as well as presentations that were given there can be found here: http://dutchcentre.group.shef.ac.uk/sandwich.htm ).
This third two-day conference will be hosted by the Department of Dutch, and the faculty of arts of the Carl von Ossietzky University in Oldenburg. The conference organizing committee consists of Esther Ruigendijk (Oldenburg), Roel Vismans (Sheffield) and Freek van de Velde (Leuven). The conference languages will be Dutch, English and German.
More information: Esther.Ruigendijk@uni-oldenburg.de.